Do business,

not marketing
Many businesses tell us that "word of mouth" is where most of their business comes from. Digital marketing provides an additional channel by which to extend that valuable word of mouth that's already so important to your business growth.
Set In Motion Marketing & Media can help you design, develop, and deploy the content that allows you to execute your business goals.
The word "marketing" encompasses such a large scope of territory that simply stating "I need to improve my marketing" acknowledges your desire to increase your company's visibility. But the question remains…
Undeniably the greatest advantage one can have in this digital age is a highly-functioning website that feeds the rest of the marketing machine.
Making sure your company, your brand, is adequately represented in what it brings to the industry, the community, and to the target market, is of utmost importance irrespective of what state of business you are in: start-up through successful entity with long-term history in the field and referral marketing.
The many aspects of website content are daunting even to the most detailed perfectionist.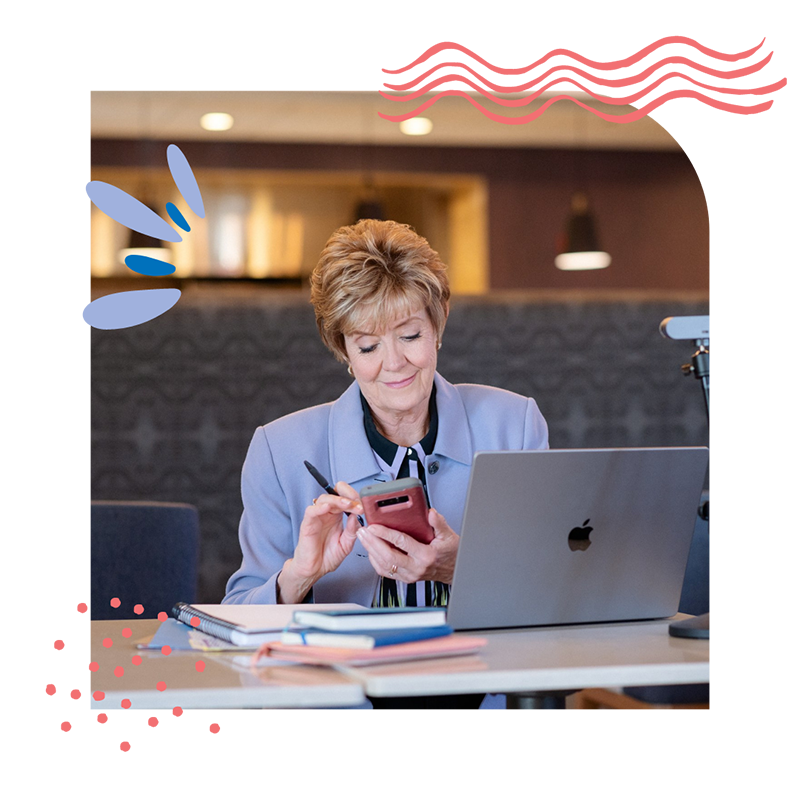 I get it.
We all have busy lives, complex businesses and frenetic brains. The last thing you want to do is bog yourself down in producing content for your website when you are scrambling to open your doors, keep your doors open or planning to open even bigger doors.
That's where Set In Motion Marketing & Media can help.
Set In Motion Marketing & Media is a digital styling agency.
 
We help you design, develop, and deploy the content that allows you to execute on the following:
 
Learn how to build or improve the content on your website and on social media
Develop and deploy an SEO strategy that brings the right customers to your door and gets them into the sales funnel
Produce video on your own to catch the attention of your audience
Get greater value out of your blog content by having a professional writer and editor steer your own writing or allowing me to adopt your voice and write your content for you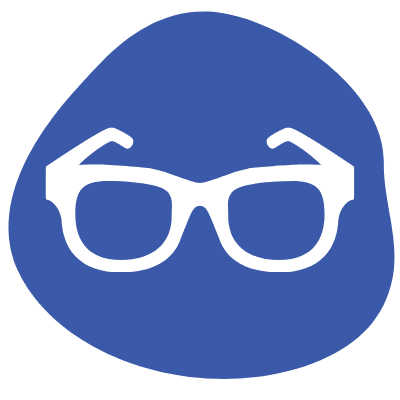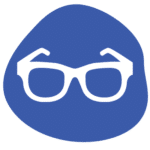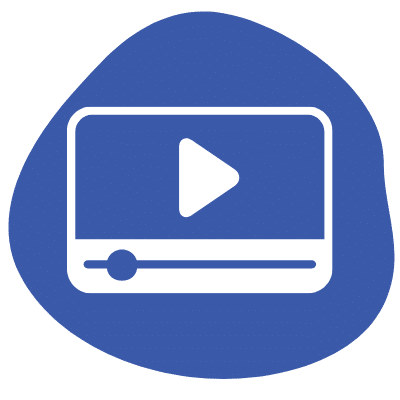 Video Production + Editing